Service & Maintenance Programs
MOPS Service and Maintenance Program
for Wastewater Pump Stations
The MOPS wastewater pump station service and maintenance program was developed to serve the private wastewater pump station market. Wastewater pump stations are permitted and licensed by the State of Florida Department of Environmental Protection (DEP) and must meet and maintain all of their operational requirements.
Atlantic Environmental Systems, Inc. (AES) has become a leader in the market of privately owned pump stations. AES is well versed with the current requirements of the Florida D.E.P. and stays current with new requirements and regulations as the Department mandates them.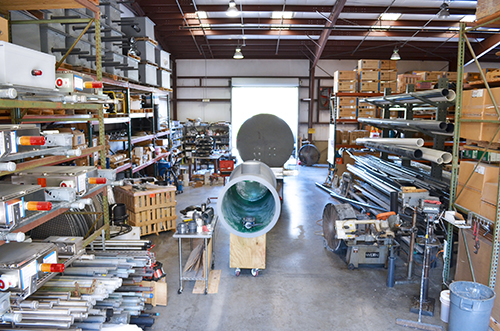 The MOPS service and maintenance program, as provided by AES, allows the owner of a permitted wastewater pump station to rest assured that his station is getting constant supervision with a company that will maintain the pump station stay in compliance with current State regulations.
The MOPS service and maintenance program is currently available in several counties in Southeast Florida, with larger coverage areas planned in the future. The first year of the service and maintenance program can be included with the initial design and purchase of a MOPS station.
The MOPS Service Program is Available in Three Levels:
Services Included With Each Program Level
All of the included services with quarterly inspections
Provide a quarterly service report of pump station status and runtimes
For more information on MOPS service and maintenance programs, please feel free to Contact Us.